Introducing our new mobile app, now available for iOS and Android! Head to your app store on your phone and download the 'Modesto City Schools' app to stay up to date on everything Modesto City Schools!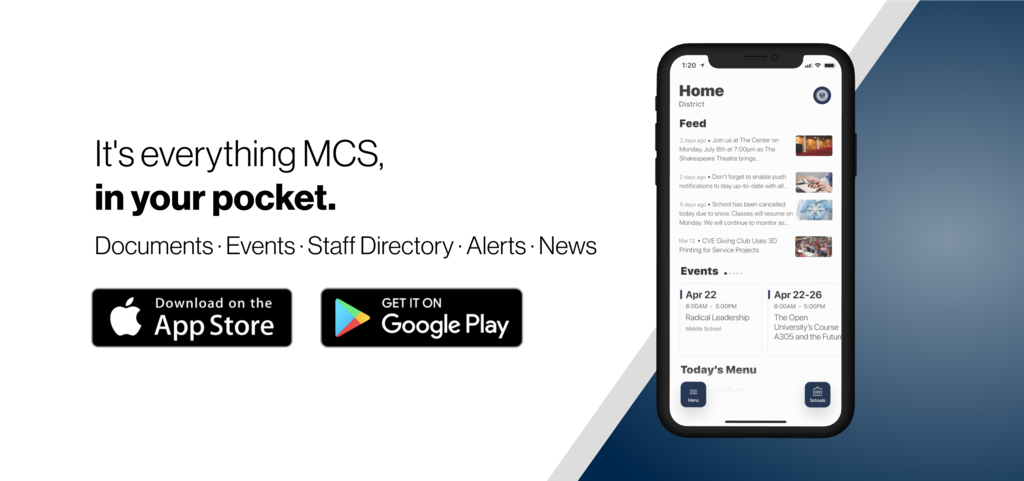 Skooli Online Tutoring App: Your Key to Success! Struggling in a particular subject? Need extra help before a big test? Skooli is the solution! - Skooli is in the MCS App Portal for students to access 24/7 - Multilingual support with tutors who speak English, Spanish, Arabic, Hindi, Persian, Hmong, and Filipino - Get live help with Math, English, Science, History, AP, and all your classes - Submit written assignments and homework for 24-hour review and feedback - Student Getting Started videos and guides:
https://www.mcs4kids.com/o/mcs/page/skooli
Our online tutoring app connects you with certified teachers in a variety of subjects, including math, science, English, and history. With Skooli, you can: Schedule sessions at your convenience, whether you need help after school or on the weekends. Connect with a tutor in real-time through our interactive whiteboard and audio chat feature. Track your progress with detailed session reports and homework assignments. Don't let a difficult subject hold you back! Try Skooli today and get the help you need to excel in school.
First day of school is August 8th! We're glad to have you back students and staff!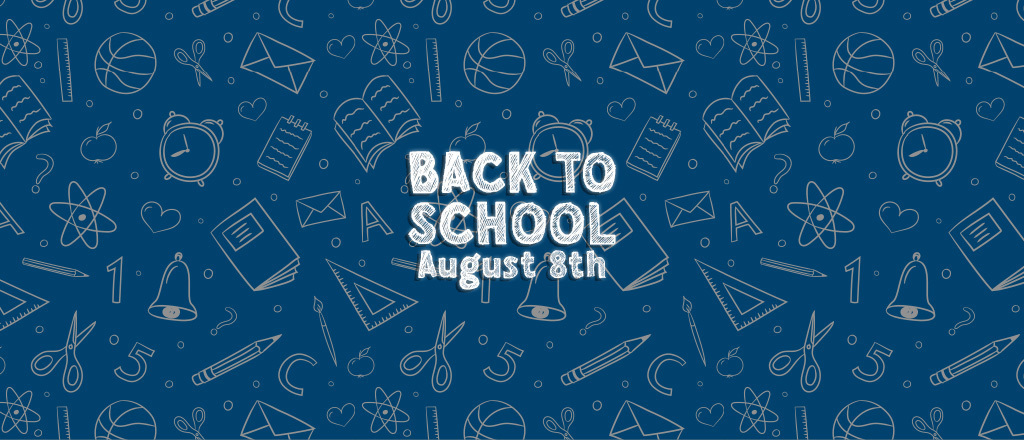 Modesto City Schools receives the ISTE Distinguished District Award for 2022! ISTE Distinguished Districts are US school districts that are moving the needle in big ways throughout a school system. These districts search out and embrace change to improve teaching and learning, and reach all students and serve as an example for other schools to follow.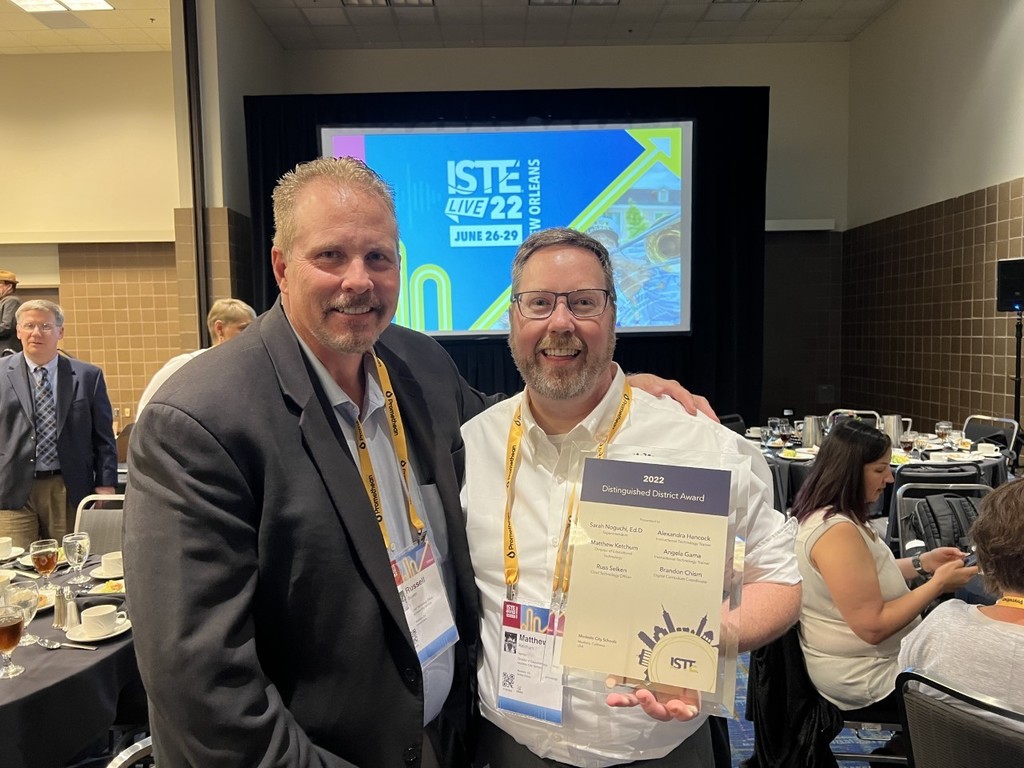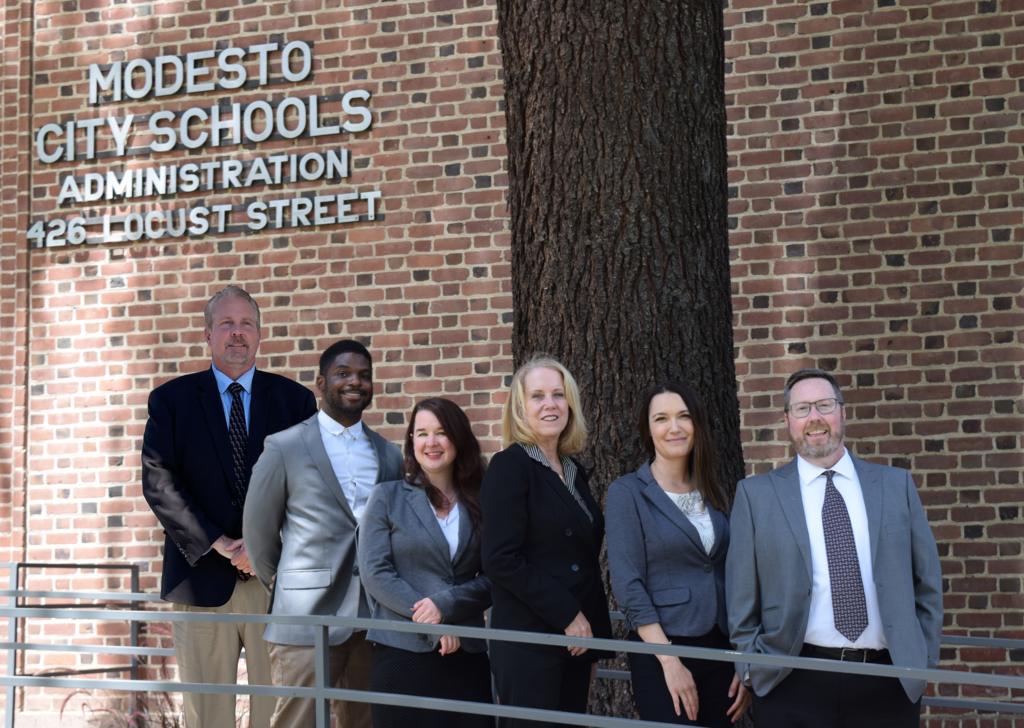 MCS is converting almost half of our Diesel Fleet with Electric School Buses! Our goals is to reduce harmful emissions and air pollution around our students, and we are doing it a record pace of an anticipated completion time of 7 months or less!